An Open Letter From ERIC's Executive Director
With recent misinformation spreading about ERIC, I want to set the record straight on a few important points.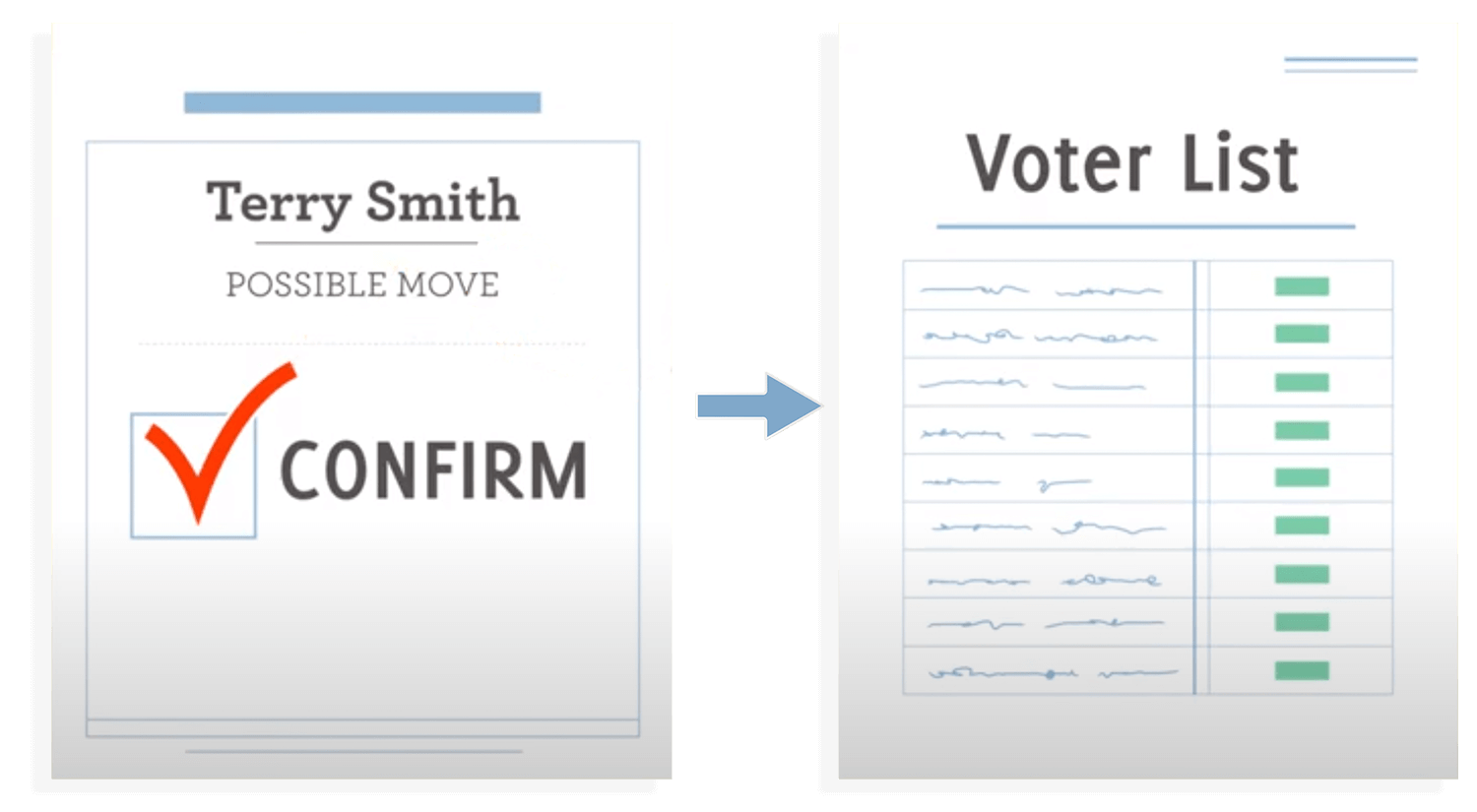 ERIC Overview
Member states securely submit voter registration and motor vehicle department data to ERIC. ERIC is also certified to use official death data from the Social Security Administration and subscribes to change of address data from the United States Postal Service.
Utilizing these four data sources, ERIC provides its members with reports that identify inaccurate or out-of-date voter registration records, deceased voters, individuals who appear to be eligible to vote but who are not yet registered, and possible cases of illegal voting.
In compliance with federal and state laws, members use these reports to contact voters for the purposes of updating their record or to remove ineligible and deceased voters from the rolls. Members also contact likely eligible but not yet registered individuals, providing information on how best to register. Possible cases of illegal voting are reviewed and, if found credible, referred to law enforcement.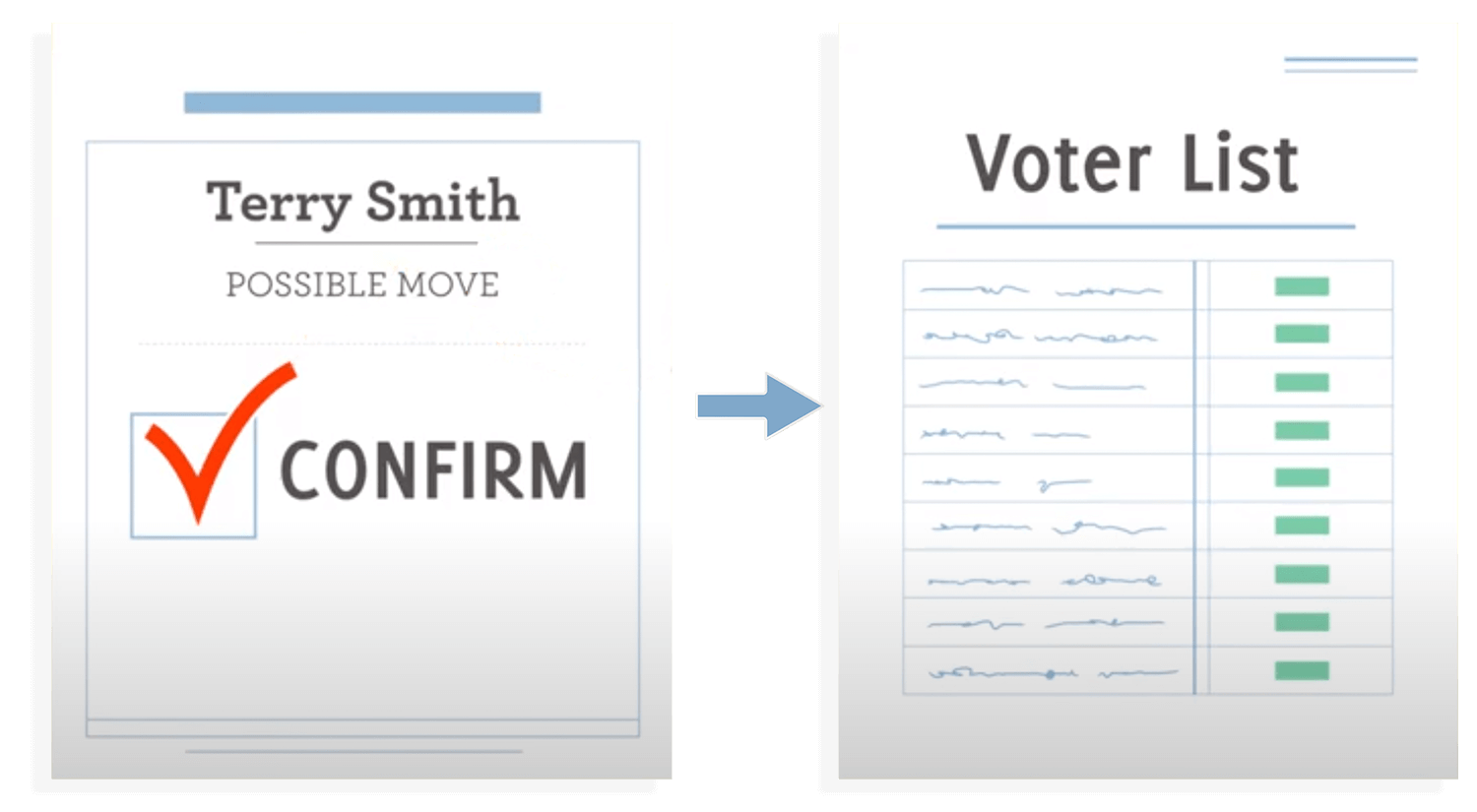 Announcements
Stay up-to-date with the latest Announcements and information from ERIC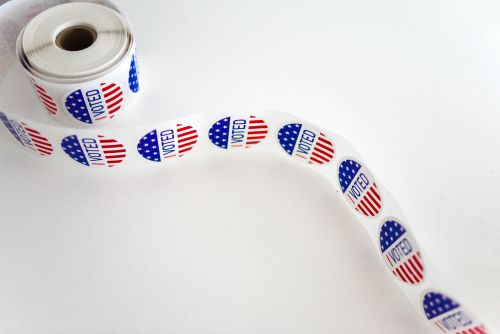 Voter Registration Requires Reform
February 24, 2020
An innovative approach would have states adopt the Electronic Registration Information Center (ERIC), which uses information...
read more